Hi there.
I wanted to show you some olds WIP from my latest Grimoire Iji merchandise Illustration for bags and cubs :3
Step1: Sketch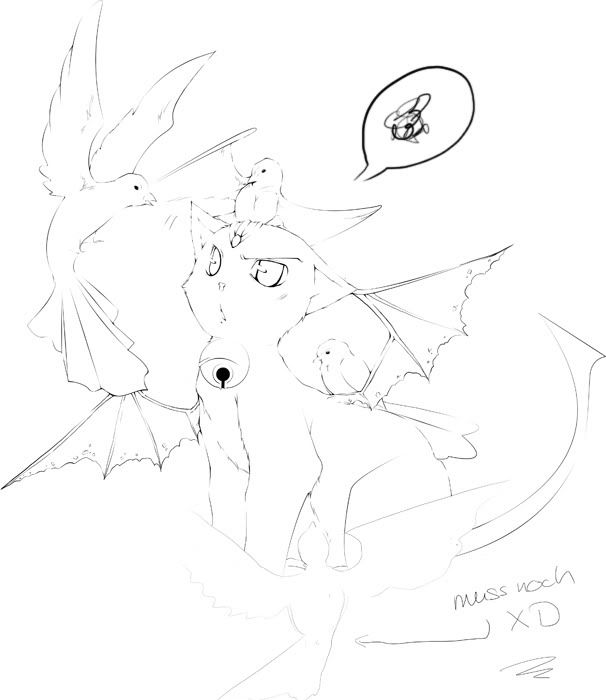 Step2: lineart
Because I had decide to color this Illustration with computer I hade made the lineart with PS and MangaStudio. After I had finish the linearts I had color them in PS. I notice I´m not familiar with this coloring technique. =_="
I guess I made 1-3 Artworks with digital coloring.
Here you can see some WIPS where I tryed to color the lineart xD
Final Artwork for Bags, Cups and cards :3
PS: Thanks to yaichino for helping me ♥